31 Days to Christmas Day 15: Scents of Christmas
Cookies baking, a pine tree, a fire in the fire place, a ham in the oven, cinnamon sticks. What do these all have in common? They smell wonderful!! And they all have smells that make us think of Christmas.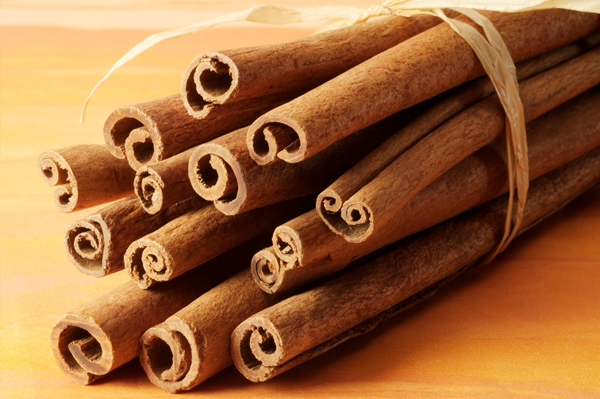 There is nothing Biblical about placing candles or potpourri around your home to make it smell nice, but smell is a powerful tool. God gave us our senses to help us remember and recognize things. If someone walks into your house and it smells like Christmas, they will feel welcomed and at home. Let the smells of Christmas fill your home this season and let each one remind you of the Christ child.
The smell of pine: Let the smell of your Christmas tree or wreath remind you of Jesus being born outside. He had no home, no nursery, no crib. The Hope of the world was born close to His creation, in a humbles table.
The smell of cookies: When the sweet smells fill your home this season, remember how sweet His mercy is. How sweet it is that He has saved us! And how sweet we are to Him when we choose His ways.
The fire: Even if you don't have a fireplace, you're sure to smell logs burning as you drive around town this Christmas. When you smell the fire, think about His raging love. Roaring, consuming all that is in its path, Christ's love is like a fire.
A great way to bring the smells of Christmas into your home is with a potpourri jar. I love the one below! Click on the picture to view instructions on how to make it. Super pretty, super easy, and a super gift!
2 Corinthians 2:15
For we are unto God a sweet savor of Christ, in them that are saved, and in them that perish.
Labels: 31 Days to Christmas